A Fall Retreat
17.-24. September 2017
Bad Gastein
(the duration of participation is flexible)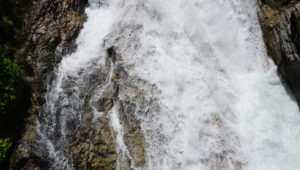 There are few places on earth, that one feels instantly connected to. One of these places is Bad Gastein: Even as you arrive, it feels as if you are meeting old friends. It's a place, where you can just let go. Coupled with the grand view of the Gasteiner Valley, fresh mountain air, hiking in one of Austrias astonishing national parks and healing hot springs. Just heavenly!
The perfect place for a time-out.
Nestled into the Gasteiner Valley with its Belle-Epoque architecture, Bad Gastein feels like a time trip into a different world.

At the Designhotel Miramonte, you can just let the days unfold. When the sun is out, the peaks are calling, when it rains, you can hear a massage whisper softly in the Spa. The days develop almost by themselves and usually end with a relaxed drink at the bar.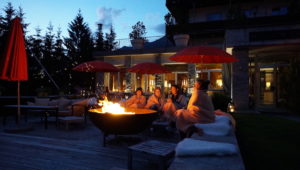 From September 17.-24. I am offering a special retreat in Bad Gastein: An opportunity to reconnect with yourself through movement, nature and inspiring insights.
Your very own "Auszeit"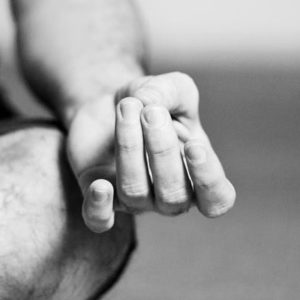 During the retreat you can create your day independently: Sleeping in or starting the day with meditation? Yoga or right to the elaborate breakfast? Hiking, chocolate tasting, rum tasting, discovery tours or chilling in the lounge chair… coupled with a book or a gentle spa treatment? Your wishes know no boundaries here. Each day has a theme, that you can use for inspiration, reflexion or to gain clarity. Because a time-out should allow you to connect with yourself and refuel with energy.
Delightful relaxation, the Miramonte way.
Book today: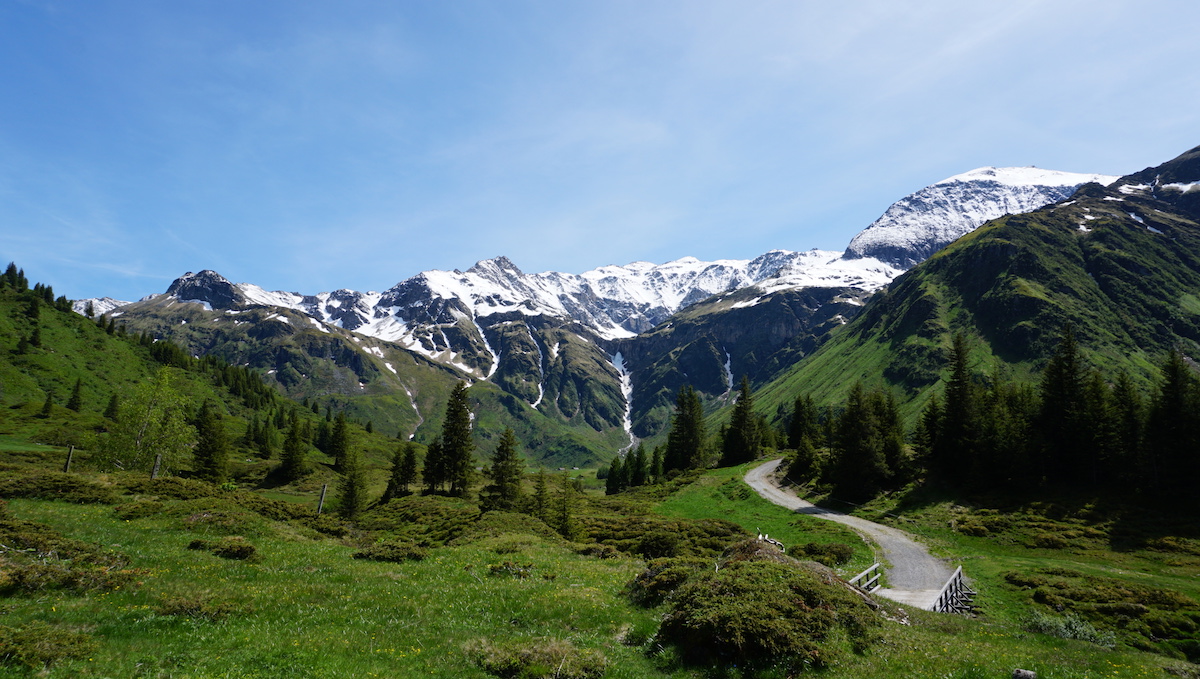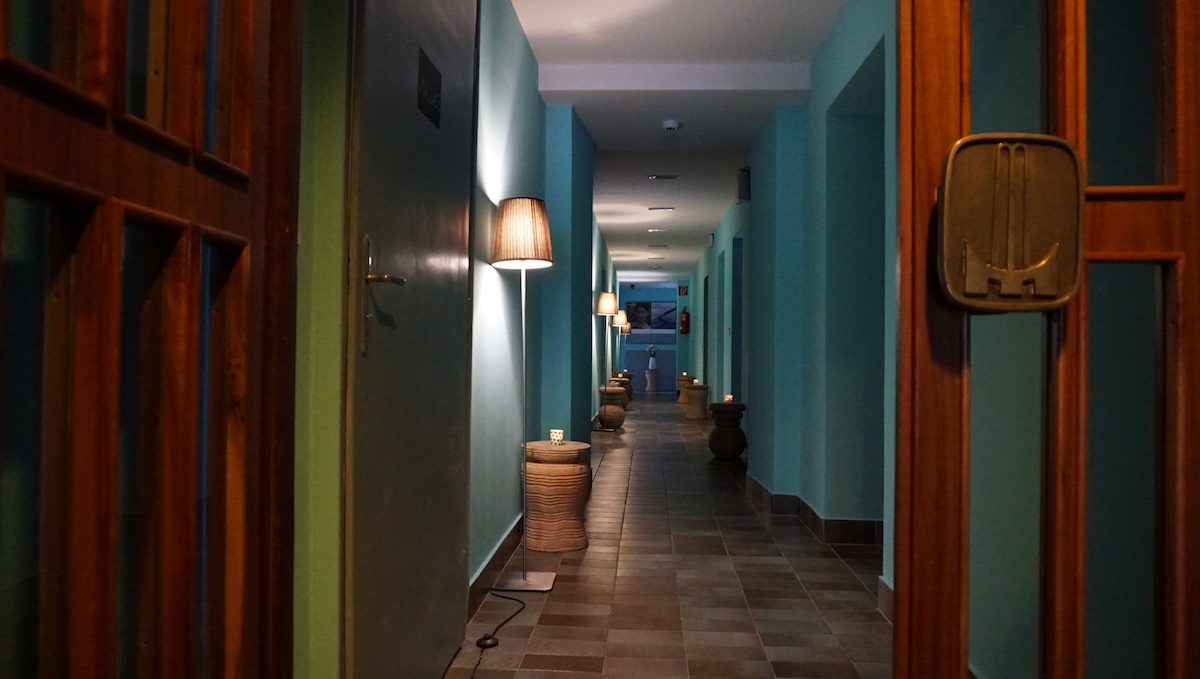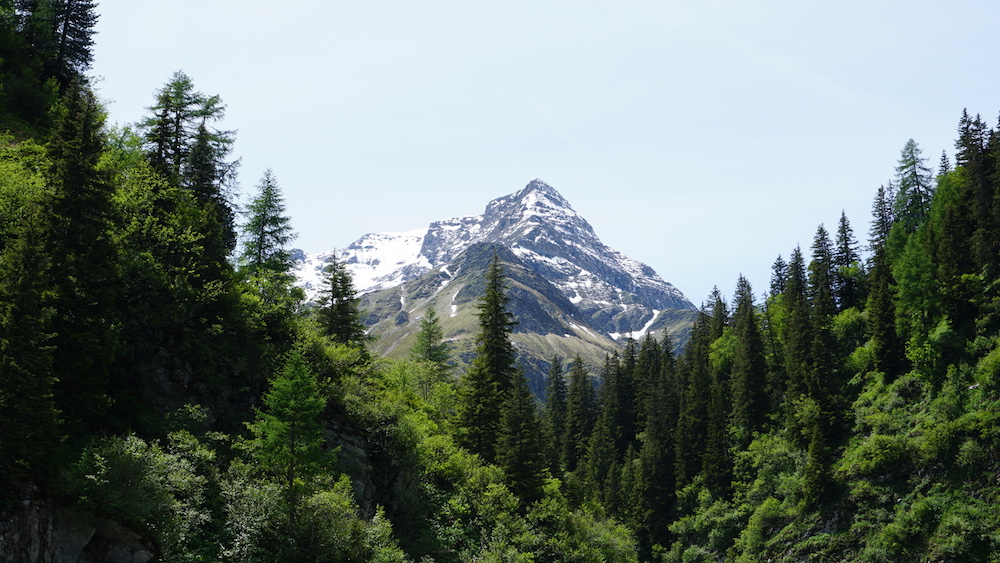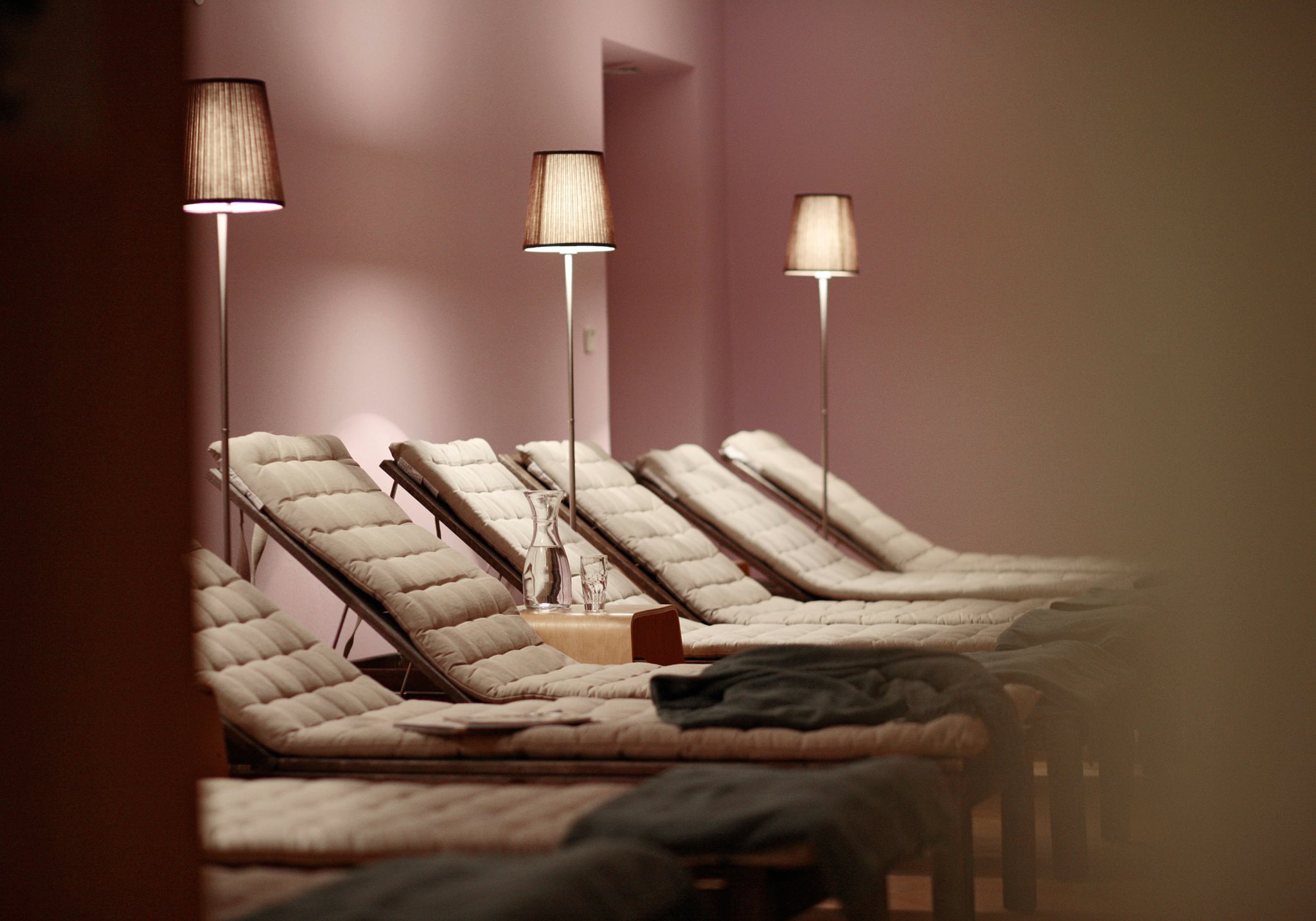 The program 
Morning meditation and 2 x yoga per day
Personal yoga oder consulting
Insights and inspiration
Hiking and excursions
Sauna to your heart's delight
(1 x hot thermal bath included for early bird booking until July 31st!)
Chocolate-Tasting
Rum-Tasting
Totally relaxed: the program should offer sufficient time to chill. You can choose freely what offers you want to participate in.
When booking up to four nights 30 minutes, when booking more than four nights 2 x 30 minutes of  personal consulting or personal yoga are included. Use the time to gain insights and clarity about yourself.
The general Yoga-Sessions are simple, yet interesting for both beginners and advanced yogis. The focus is more on somatic registry and sensibility than about challenging yoga postures.
Progam for Download (german) >>
Date
The retreat is going on from 17.-24. September 2017, but you can choose how long you want to join.
Costs
Offers from Hotel Miramonte, incl. Breakfast,  3-Course-Dinner und program:
z. B. 4 nights in a budget twin room:
400,- € per person (double occupancy), 500,- € (single occupancy).
z. B. 7 nights in a budget twin room:
665,- € per person (double occupancy), 840,- € (single occupancy).
Book now: